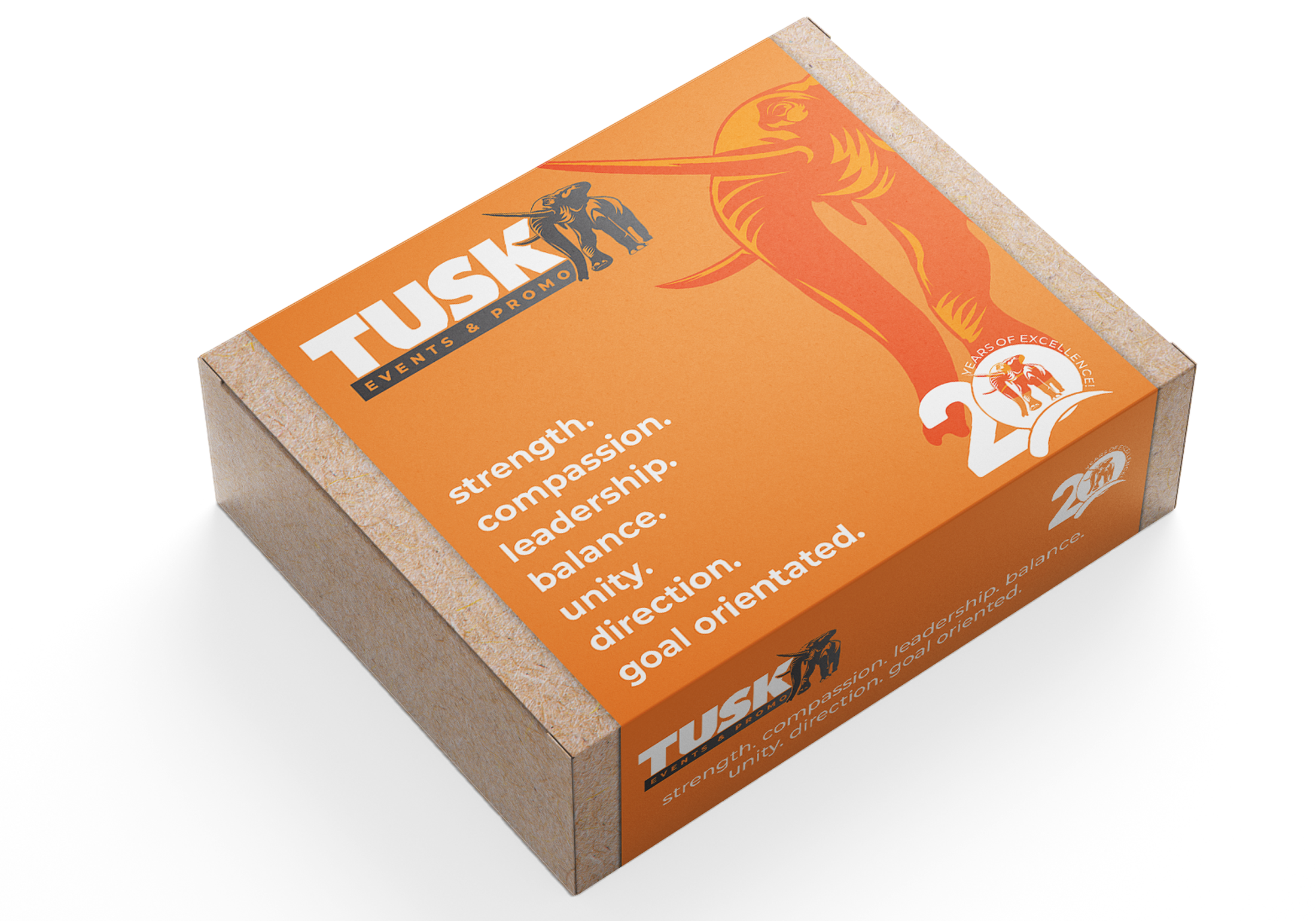 PROMO BRANDING
UNIQUE PROJECT BASED PACKAGING, BRANDING PRODUCTS, GAZEBOS, BANNERS & MORE!

EVENT MANAGEMENT
Professional Event Management, bookings and ticketing.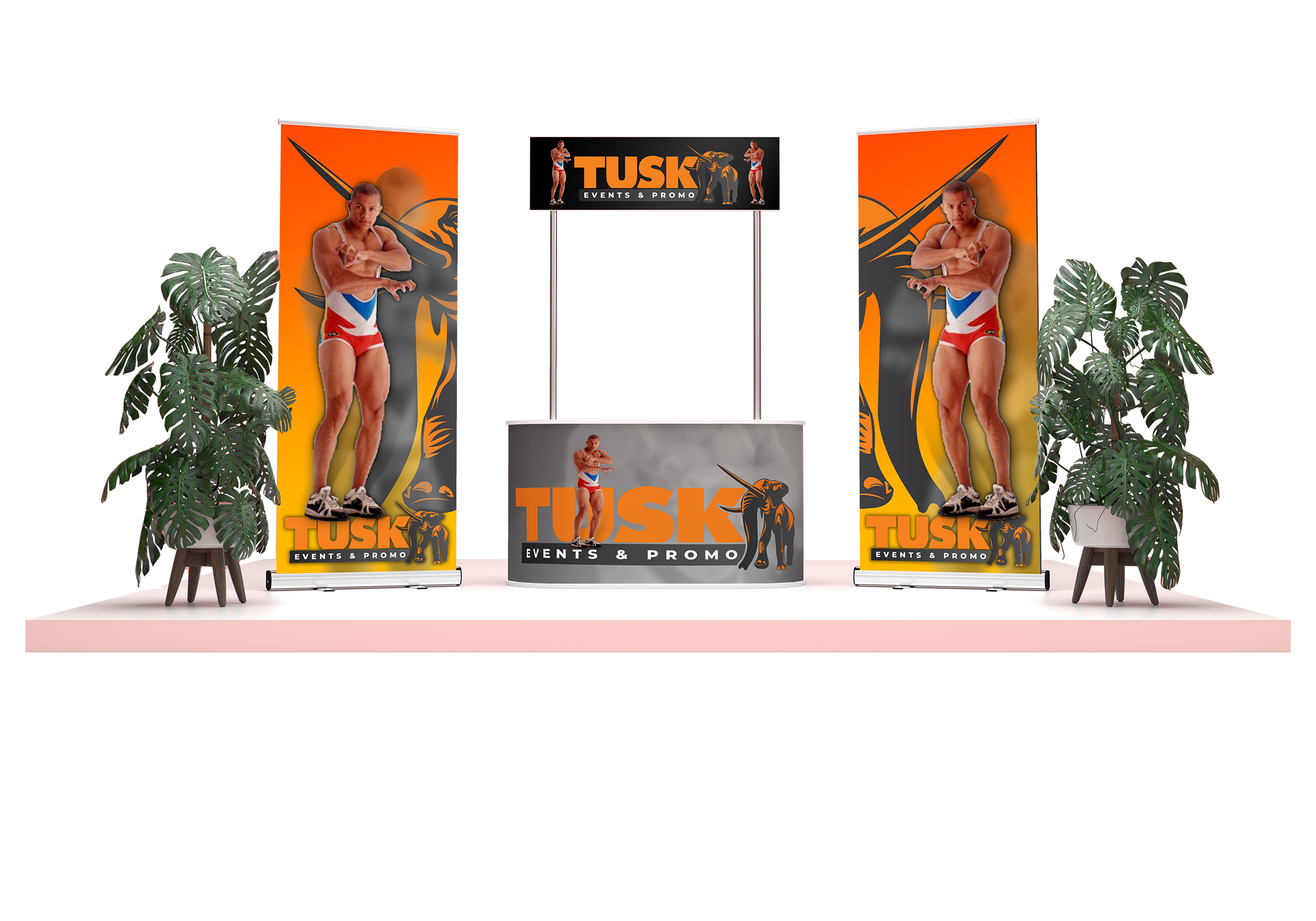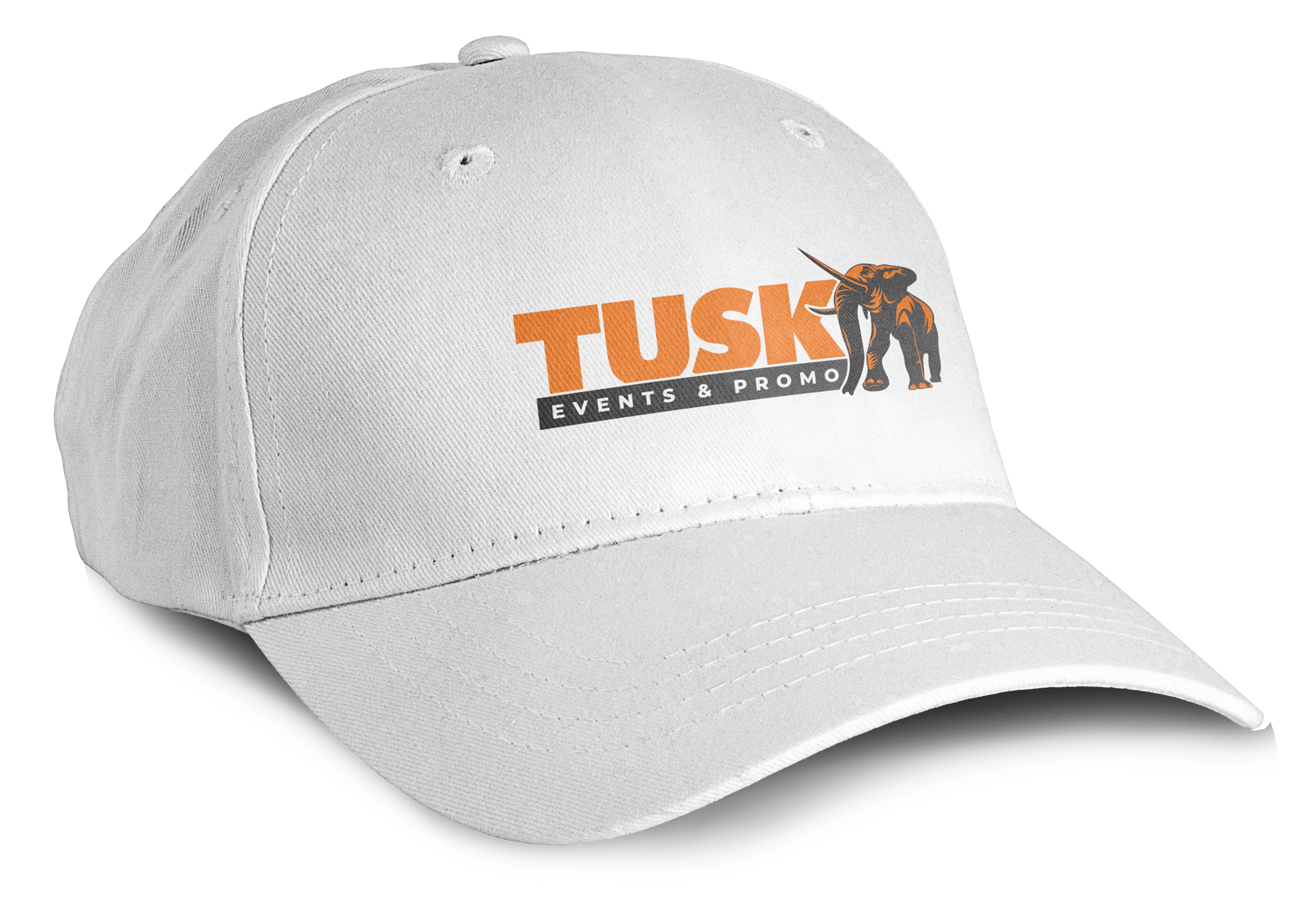 PROMOTIONAL
Gifts and Clothing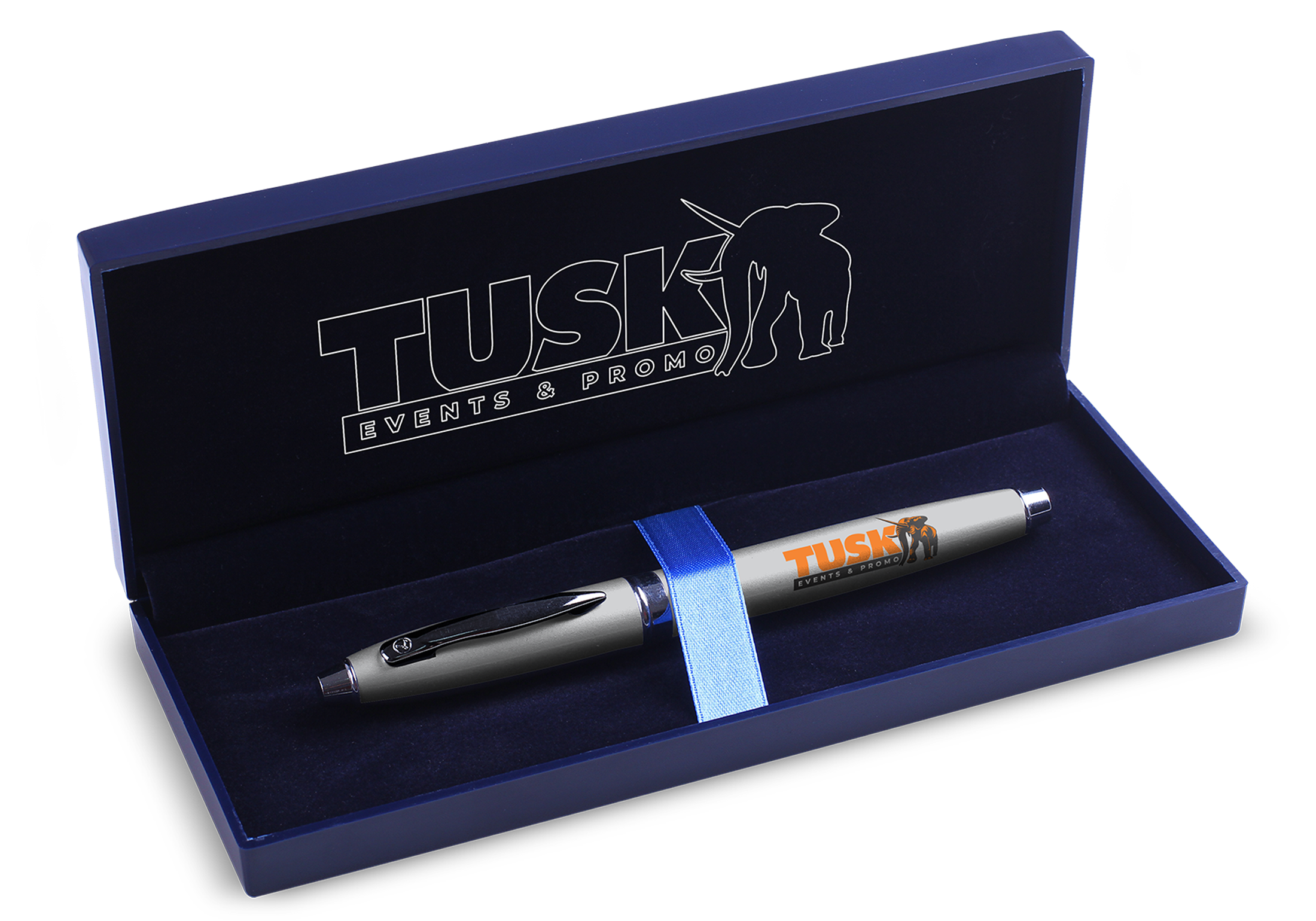 Branded Promotional Gifting, Clothing & Uniforms
Conferences & Events Organised
Gift Boxes Uniquely Designed, Branded & Packaged by TUSK for CLIENT Specialised Projects
Bespoke
Solutions
Tailored for
your Company!
TUSK Events & Promo is mindful of the fact that each Individual Person, every Project and every CUSTOMER and COMPANY's requirements are Unique. Taking this into account and getting involved in each of our CLIENTS Specific Brand, Logos, Events, Conferences, Team Building, Uniforms, Clothing, Gifting, Uniquely Packaged Care Packs, PPE or Special Projects gives us the edge to deliver our CLIENTS with exactly what they desired or even better exceeding their expectations. Management and STAFF at TUSK strive to meet our CLIENTS Goals and achieve our own motto of "HOW CAN WE IMPRESS YOU"!
Why Choose
Tusk Events & Promo?
TUSK Events & Promo has a wide range of Service offerings, with Specialists in each field as well as working with trusted and reliable suppliers to deliver an Excellent end Product or Event EVERY Time, be it a Conference, Gala Dinner, Year End Function, Team Building, Training, Branding, Storage, Activations, Promotional Gifting, Clothing, Uniforms, PPE, Guided Tours, Transfers whatever our Corporate Customers require.
TUSK Events & Promo has a Dynamic TEAM of Individuals who all aim to exceed CLIENT expectations everytime.
TUSK Events & Promo as a Company demonstrates Loyalty, Service and Good Ethics with all our CLIENTS, Suppliers and STAFF.
Trendy
BRANDED
Corporate GIFTS
& CLOTHING
TUSK Events & Promo can Source, Manufacture and BRAND any product our CLIENTS require be it Promotional Clothing, Uniforms, Branding & Marketing Products, Promotional Gifting, PPE, Staff Gifting, Unique Gifts and Products, Unique Packaging and Specialised attention to detail on each Project. We offer Design, Printing and Application/Packing of Messages, Letters and Box Covers assisting our CLIENTS in bringing across the Message they want to Deliver every time!