TUSK Events & Promo has been operating since 2002 and with 20 years' experience and qualifications we are extremely passionate about what we do and the service we deliver to our CLIENTS, whether we are co-ordinating an Event, planning a Corporate Conference, or a Themed Gala Dinner or Corporate Year End Functions or simply ordering Uniform or getting Creative with Branding and Promotional Gifting and Clothing, we do it all with excellence and enjoyment to deliver the BEST end result for each CLIENT. We have been recognized country wide for service excellence and going the Extra Mile for our CLIENTS and working as a Team with our valuable Suppliers.
We offer a range of Talents to deliver your successful Event, we offer experienced STAFF & Management which can mean the difference between a forgettable event and the night of your life.
If you are planning a conference, seminar, product launch, roadshow, event or any occasion that requires a high level of organization and communication – consider hiring us, a professional events management company who offers complete Event Management with a TEAM that can also deliver on Branding and Gifting.
WE GO THE EXTRA MILE
WE ARE INNOVATIVE & CREATIVE
WE HONOR OUR COMMITMENTS
WE DELIVER RESULTS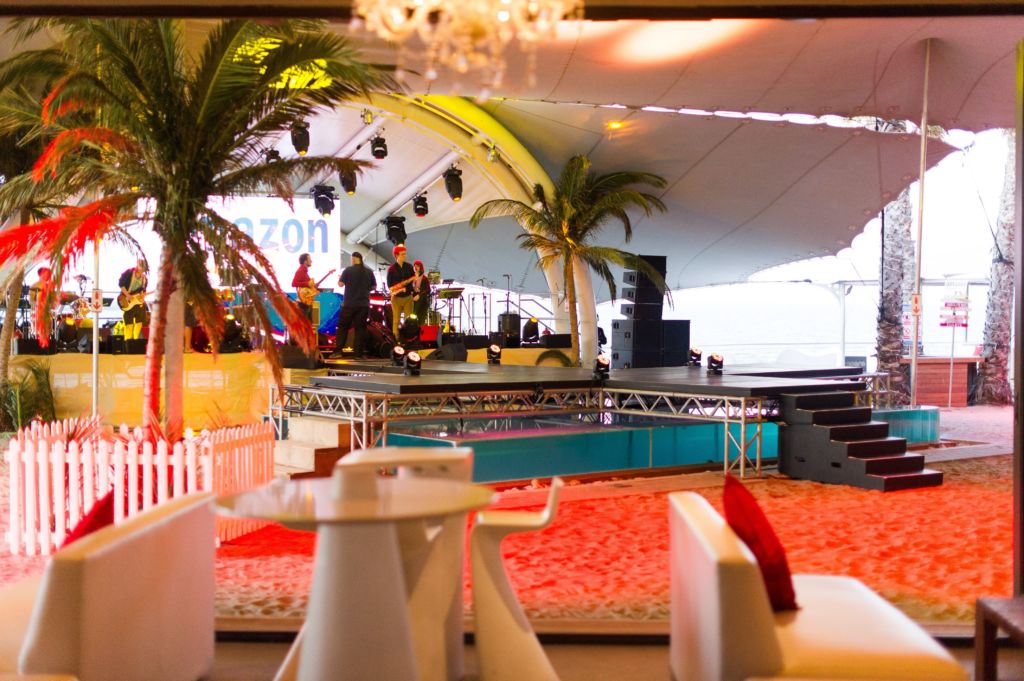 Our Professional Team
of Branders & Organisers
Master of Cermonies | Event Co-ordinator
Shannon Gaskin – Founder and Owner started the company Tusk Events & Promo in 2002. You would…
Promotional Clothing & Gifting I Executive Manager
Celeste, Executive Manager of Tusk Event Management, has extensive experience in…
Exercitation ullamco laboris nisi ut aliquip ex ea commodo consequat. Duis aute irure dolor in reprehenderit